---
Write your brand story to build a connection with your audience here.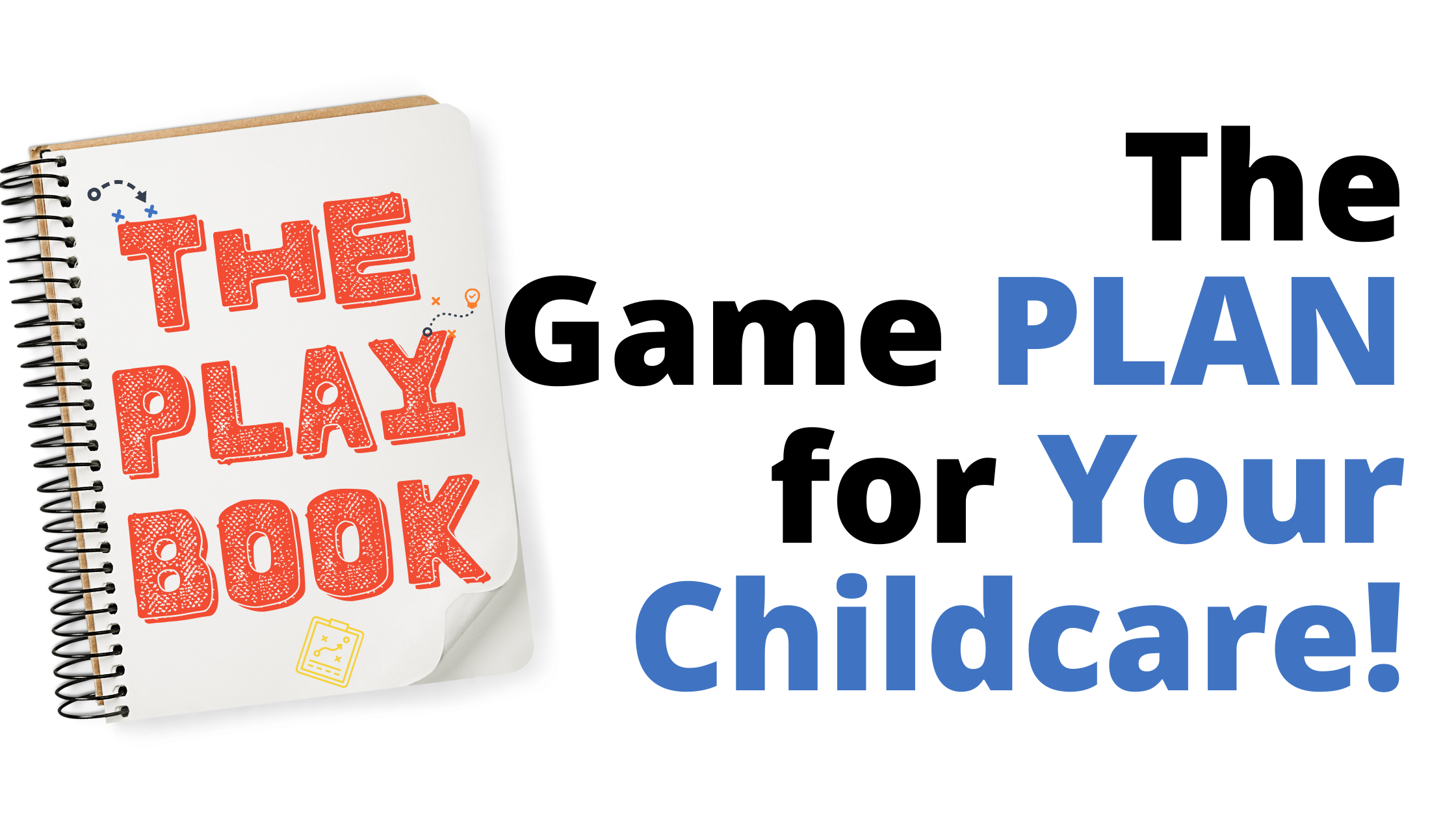 THIS PLANNER IS ALL ABOUT YOUR DAYCARE BUSINESS SUCCESS!
Just imagine how it would feel if you knew ...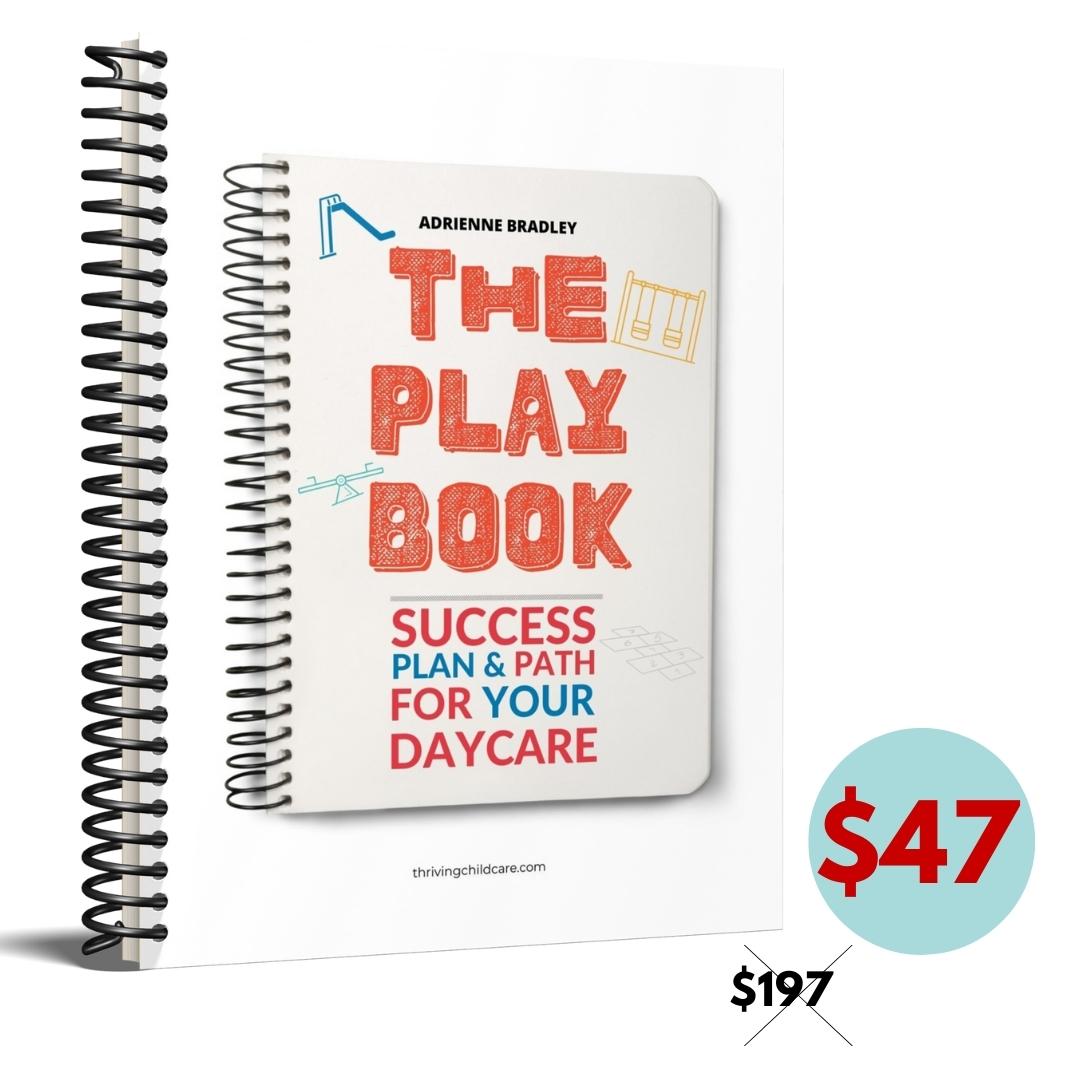 YOUR SECRET WEAPON FOR CREATING A SUCCESS PLAN FOR YOUR DAYCARE BUSINESS!
FOR A LIMITED TIME ONLY, GET THE PLAYBOOK FOR JUST $47 (A $197 VALUE)
🎉 Hurry up! INTRODUCTORY PRICING NOW!
Limited time! Sale ends in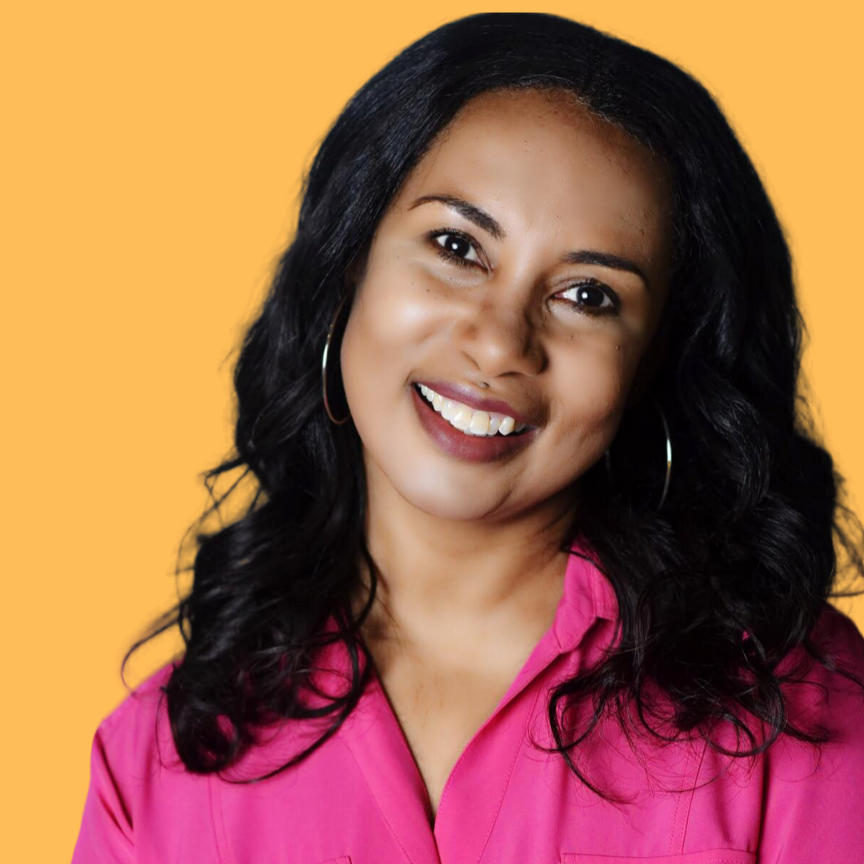 Hey there! I'm Adrienne.
JUST LIKE YOU I NEEDED TO CREATE A PLAN OF ACTION FOR MY DAYCARE BUSINESS
I'm almost embarrassed to say that years ago when I started my business, I didn't have a plan for my daycare. I didn't know what I wanted it to be, how I wanted it to grow, or even what I wanted for the future. For years I was just flying by the seat of my pants.
And the sad thing is I'm not unique. Many providers just like me start our businesses without giving any thought to creating a plan for it.
But the simple fact is most businesses who do not have a plan are most likely to fail.
Which is why I created The PlayBook. In 3 simple steps, I will show you how you can create a game plan that goes deep into how you want to run your childcare, what you want for your daycare business and how it will happen.
Following The PlayBook will give you the peace of mind of knowing exactly what you want for your business – not just for now but for the future too.
Want to know more? You can find more information and links to all my other practical tools and resources at Thrivingchildcare.com.
ONLY FOR DAYCARE OWNERS WHO WANT TO PLAN FOR SUCCESS!
Start taking the steps RIGHT NOW to ensure your daycare business is successful!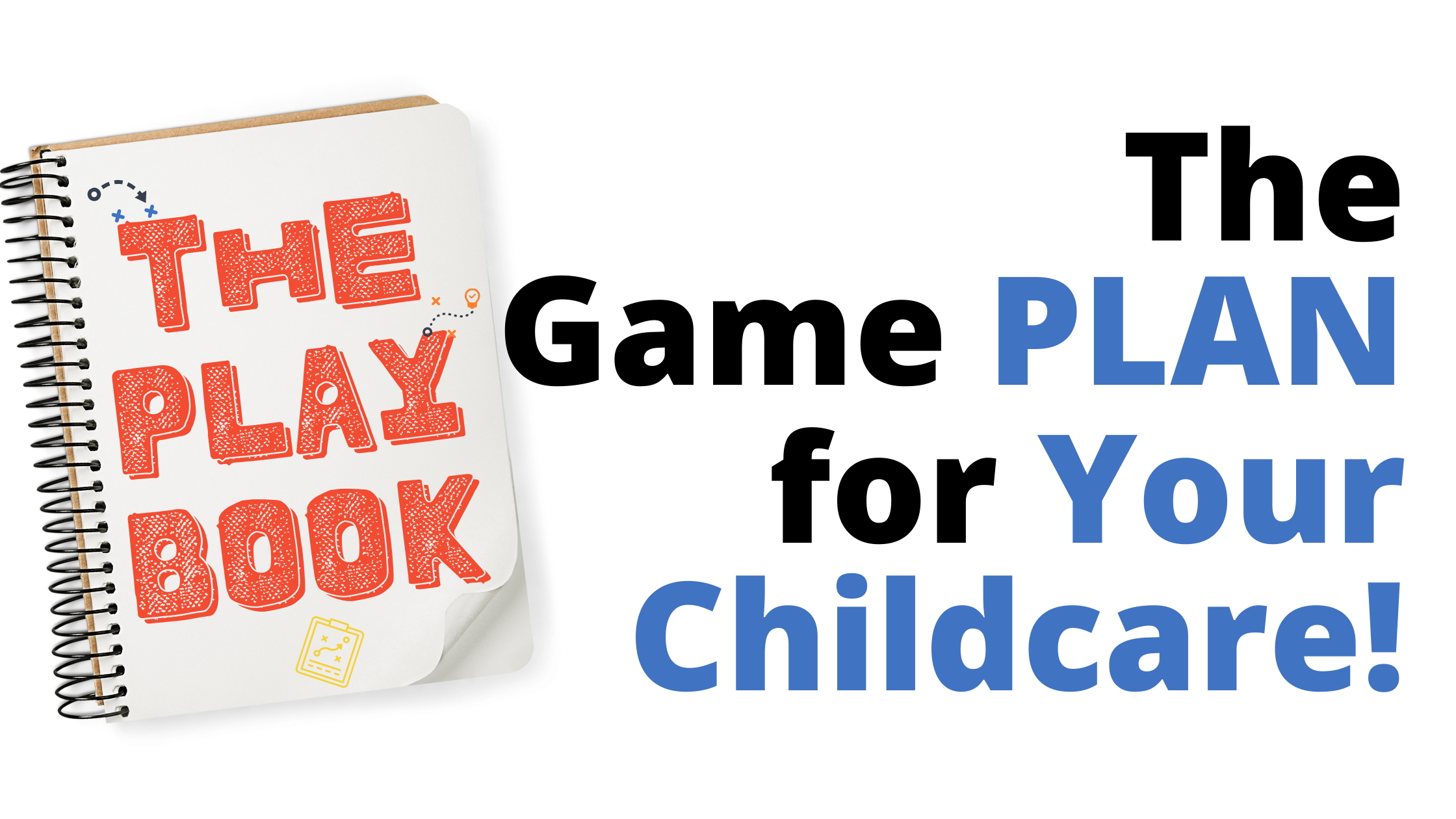 AN EASY-TO-FOLLOW SYSTEM!
3-Simple Steps to Plan For Your Daycare Business Success!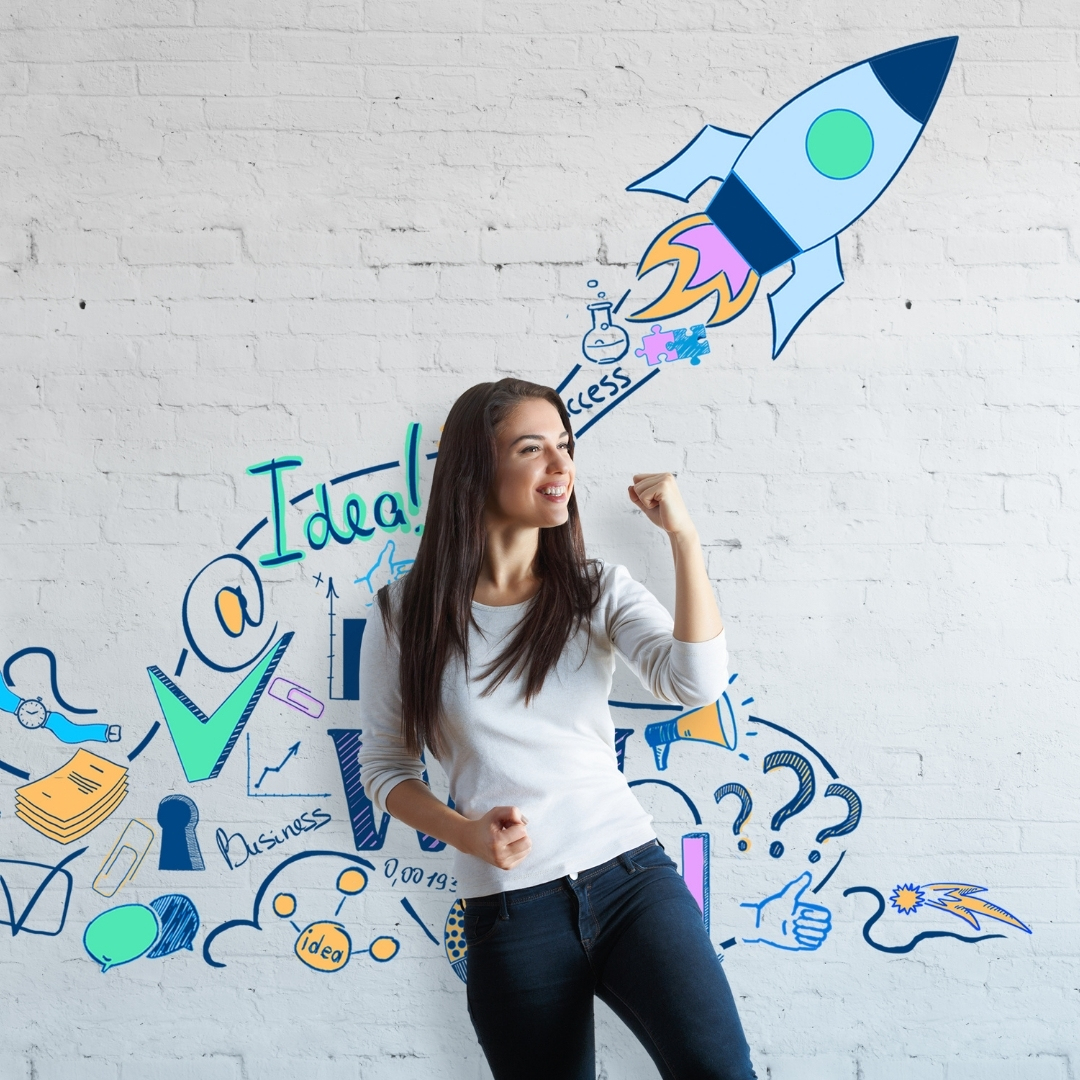 Getting Set Up For Success
You'll be able to create a unique identity for your daycare business so that your business stands out from the competition.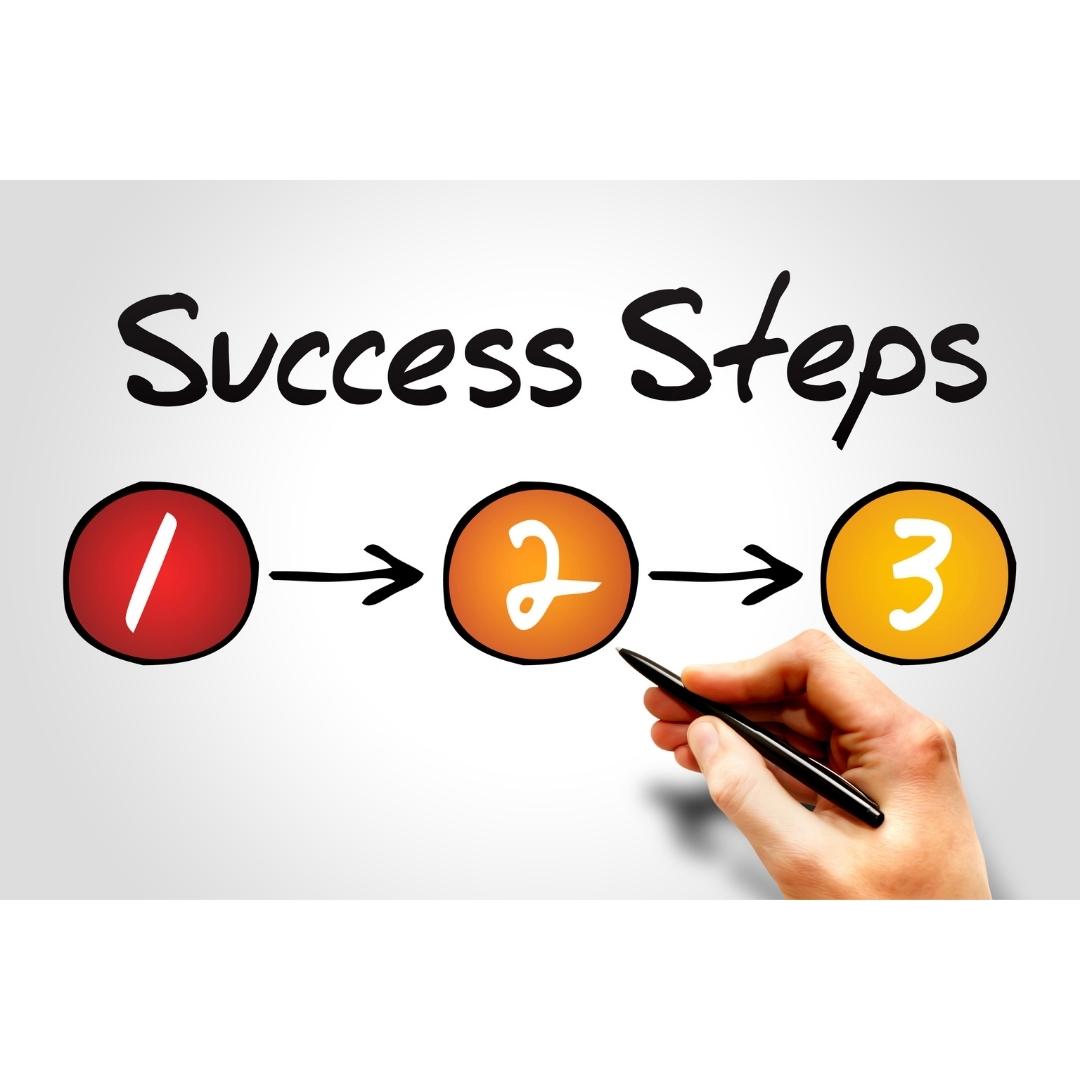 Running Your Dream Business
Find out the essential elements to run & grow your dream daycare. Get a master's degree in your childcare business.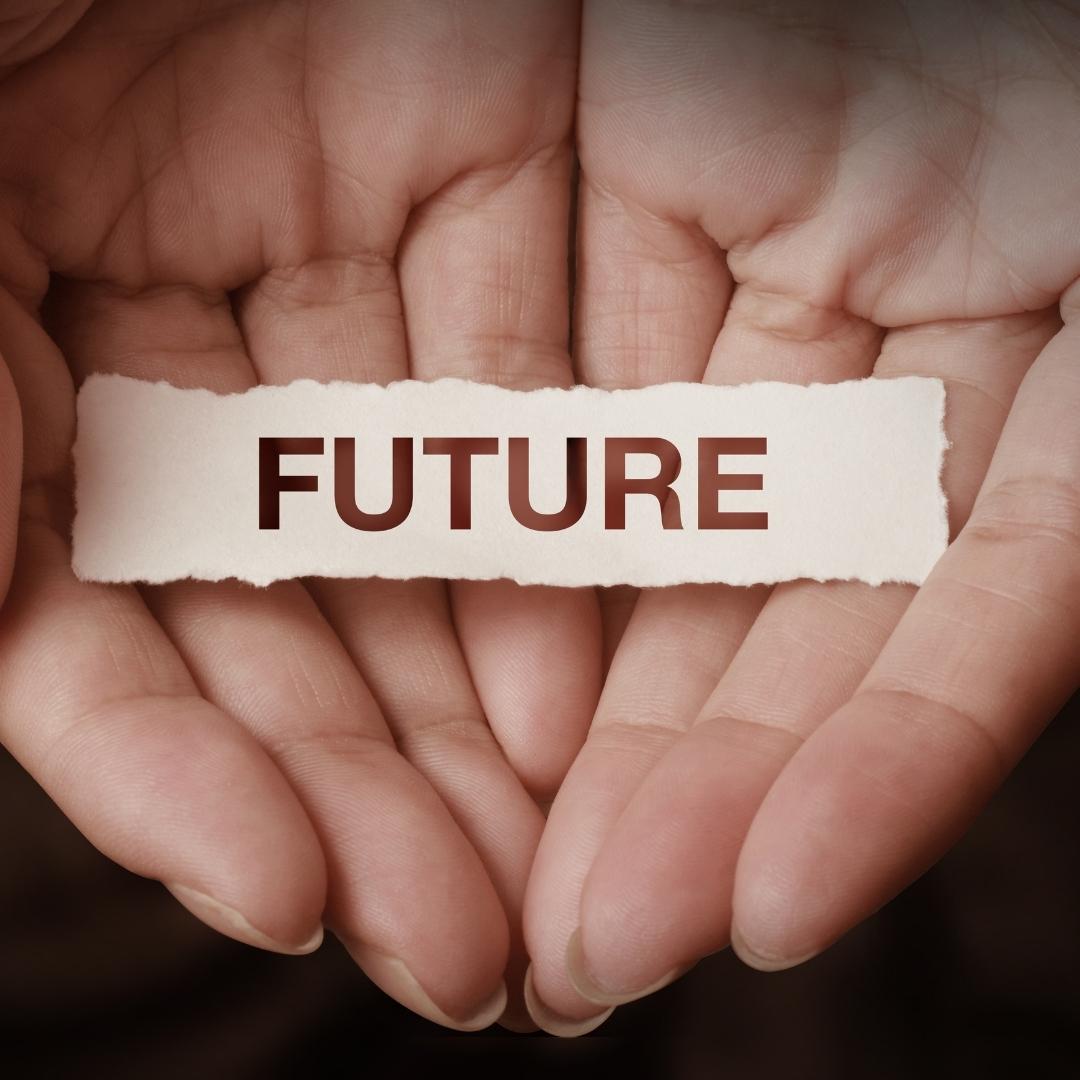 Building Toward The Future
You will develop a plan for what you want for the future of your business and create a clear path to get there.
🎉 Hurry up! INTRODUCTORY PRICING NOW!
Limited time. Sale ends in
Frequently asked questions
Your Business Needs a Plan for Success!
Take the Steps To Make A Plan for Your Daycare Business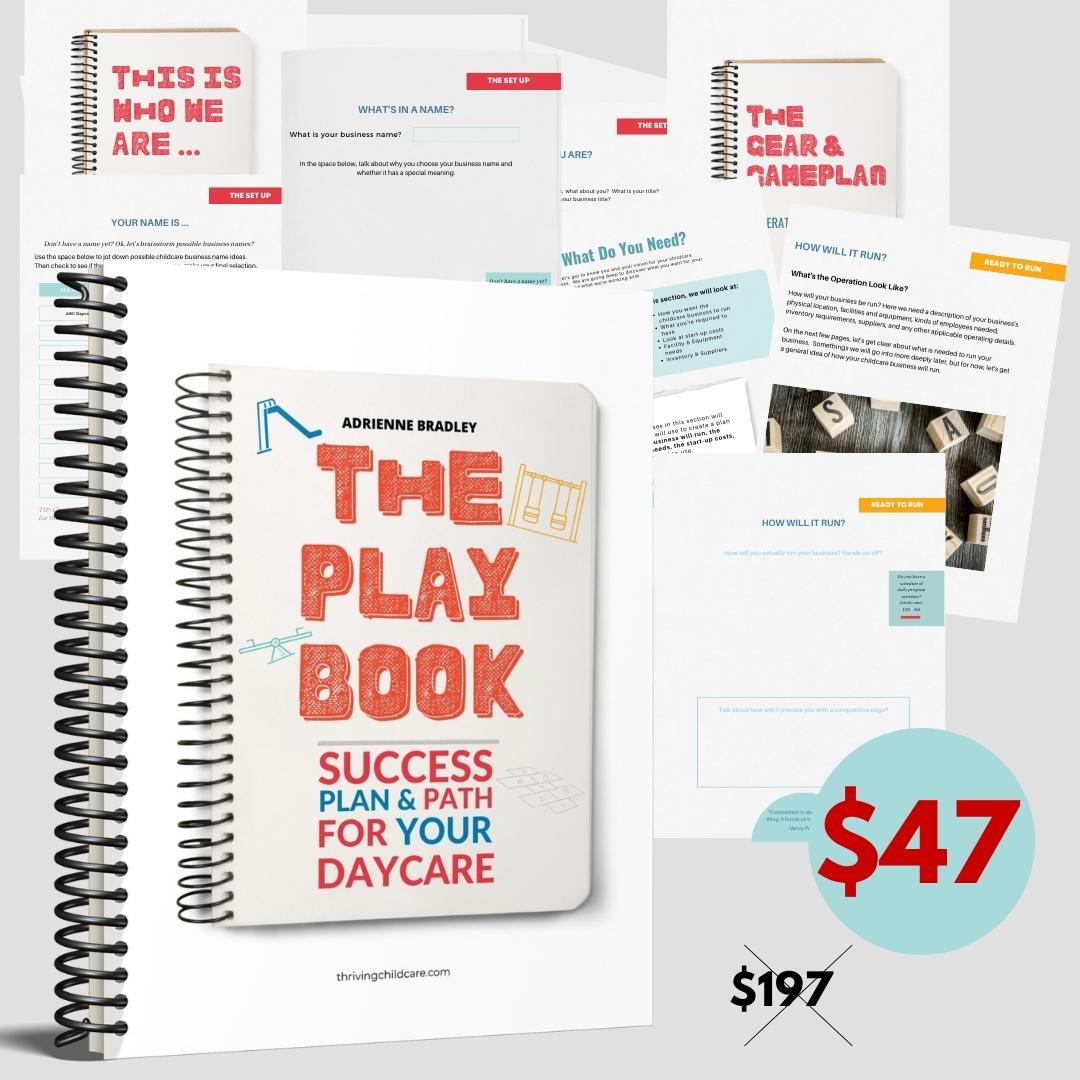 For a limited time, save 75% and get our life-changing The PlayBook Business Success Planner for just $47 (Regularly $197). Simply click the button below to order.
The PlayBook Business Success Plan
Easy-to-follow, Step-by-Step System To Create The Plan For Your Daycare Business Success
Available today for just ...
🎉 THIS SPECIAL ONE-TIME OFFER ENDS IN:
Limited time only! Sale ends in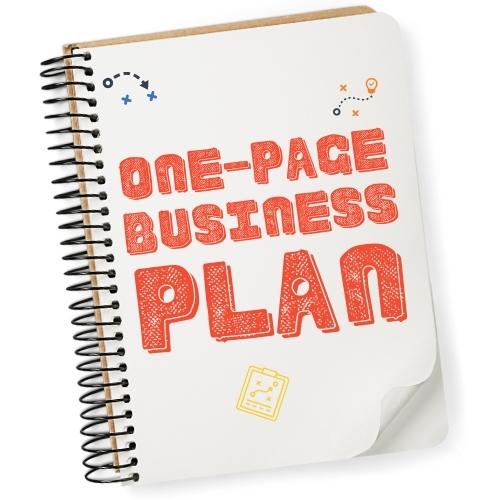 NOT QUITE READY? DON'T LEAVE EMPTY HANDED!
Take the first steps to gaining insight and control over your business income and expenses. Get this FREE resource!